Fly where you want, when you want!
Superior Airways is Northern Ontario's leading airline charter provider specializing in the transportation of passengers, freight and emergency services to Northern Ontario and Eastern Manitoba.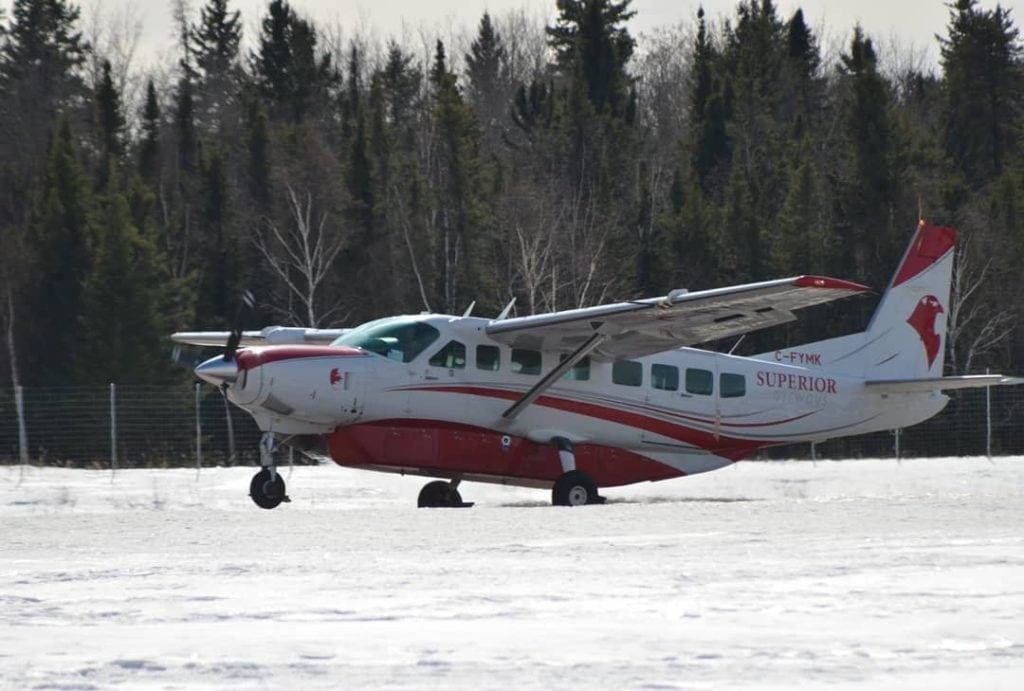 Flight Coverage
Established in 2003, Superior Airways has been proudly serving Northwestern Ontario Eastern Manitoba.
Fleet Size
As of September 2022 Superior Airways has 15 aircraft registered with Transport Canada.
Headquarters
Since 2004, Superior Airways has been based out of the Red Lake Municipal Airport and the J.E.J. Fahlgren Terminal
Enjoy a charter flight and leave the rush and hassle of scheduled flights and airport security behind for good.
It's All About Safety
Superior Airways places your safety and comfort FIRST. Our fleet of charter aircraft features the reliability of turbine engines and upgraded avionics.
It's All About Comfort
We provide comfortable leather seating combined with quiet turbine engines. Enjoy snacks and refreshments on us while you relax and enjoy your flight.
It's All About You
When you charter with Superior Airways, we meet your schedule and your needs. We provide this flexibility at an affordable price.