Cessna R182 RG
The Cessna 182 Skylane is an American four-seat, single-engined light airplane, built by Cessna of Wichita, Kansas. It has the option of adding two child seats, installed in the baggage area. Introduced in 1956, the 182 has been produced in a number of variants, including a version with retractable landing gear, and is the second most popular Cessna model, after the 172.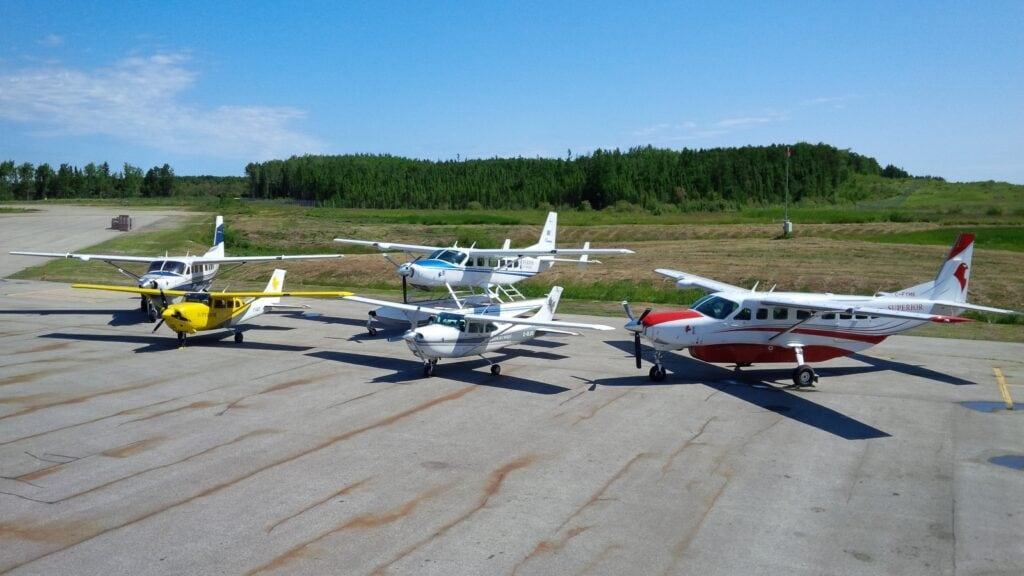 Enjoy a charter flight and leave the rush and hassle of scheduled flights and airport security behind for good.
It's All About Safety
Superior Airways places your safety and comfort FIRST. Our fleet of charter aircraft include newer Cessna Caravans with the reliability of turbine engines and upgraded avionics.
It's All About Comfort
We provide comfortable leather seating combined with quiet turbine engines. Enjoy snacks and refreshments on us while you relax and enjoy your flight. Red Lake to Winnipeg is a 55-minute non-stop flight.
It's All About You
When you charter with Superior, leave the deadlines, rush, disorganization, and flights that aren't on time behind. With our charter air service we meet your schedule and your needs. We provide this flexibility at an affordable price.