Contact Us
Box 1448
2508 Highway 125
Red Lake, Ontario
P0V 2M0
Tel: 1 (807) 662-4300
Toll Free: 1 (888) 959-9001
Fax: 1 (807) 662-4570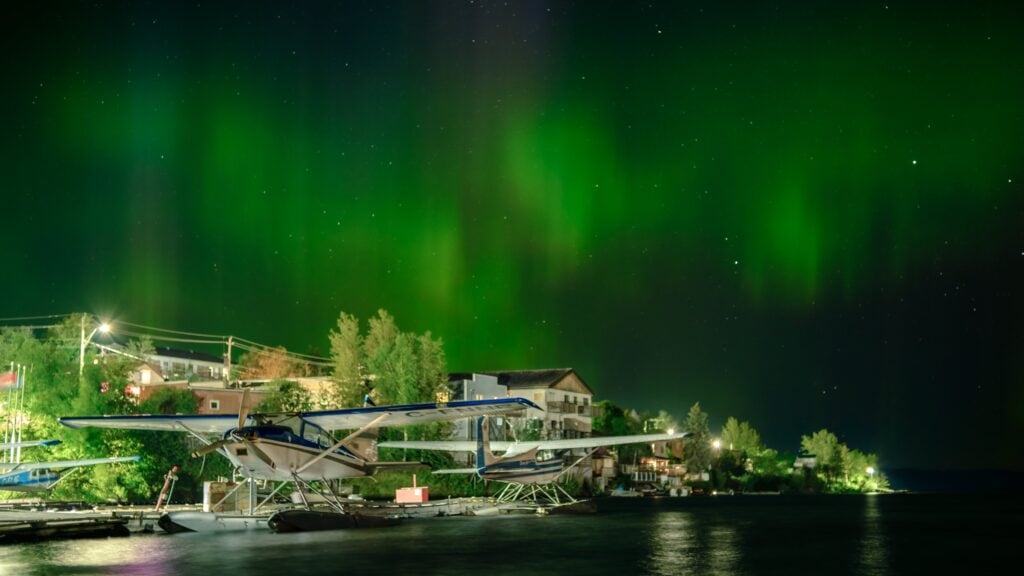 Serving Eastern Manitoba and Northwestern Ontario
Superior Airways operates out of the Red Lake Municipal Airport (CYRL) and the J.E.J. Fahlgren Terminal.
Enjoy a charter flight and leave the rush and hassle of scheduled flights and airport security behind for good.
It's All About Safety
Superior Airways places your safety and comfort FIRST. Our fleet of charter aircraft features the reliability of turbine engines and upgraded avionics.
It's All About Comfort
We provide comfortable leather seating combined with quiet turbine engines. Enjoy snacks and refreshments on us while you relax and enjoy your flight.
It's All About You
When you charter with Superior Airways, we meet your schedule and your needs. We provide this flexibility at an affordable price.