De Havilland Canada DHC-2: Beaver
The De Havilland Canada DHC-2 Beaver is a single-engined, high-wing, propeller-driven short takeoff and landing (STOL) aircraft. This plane has been used for a wide variety of utility roles, such as cargo and passenger hauling. This is a great reliable plane for every day or very specific needs.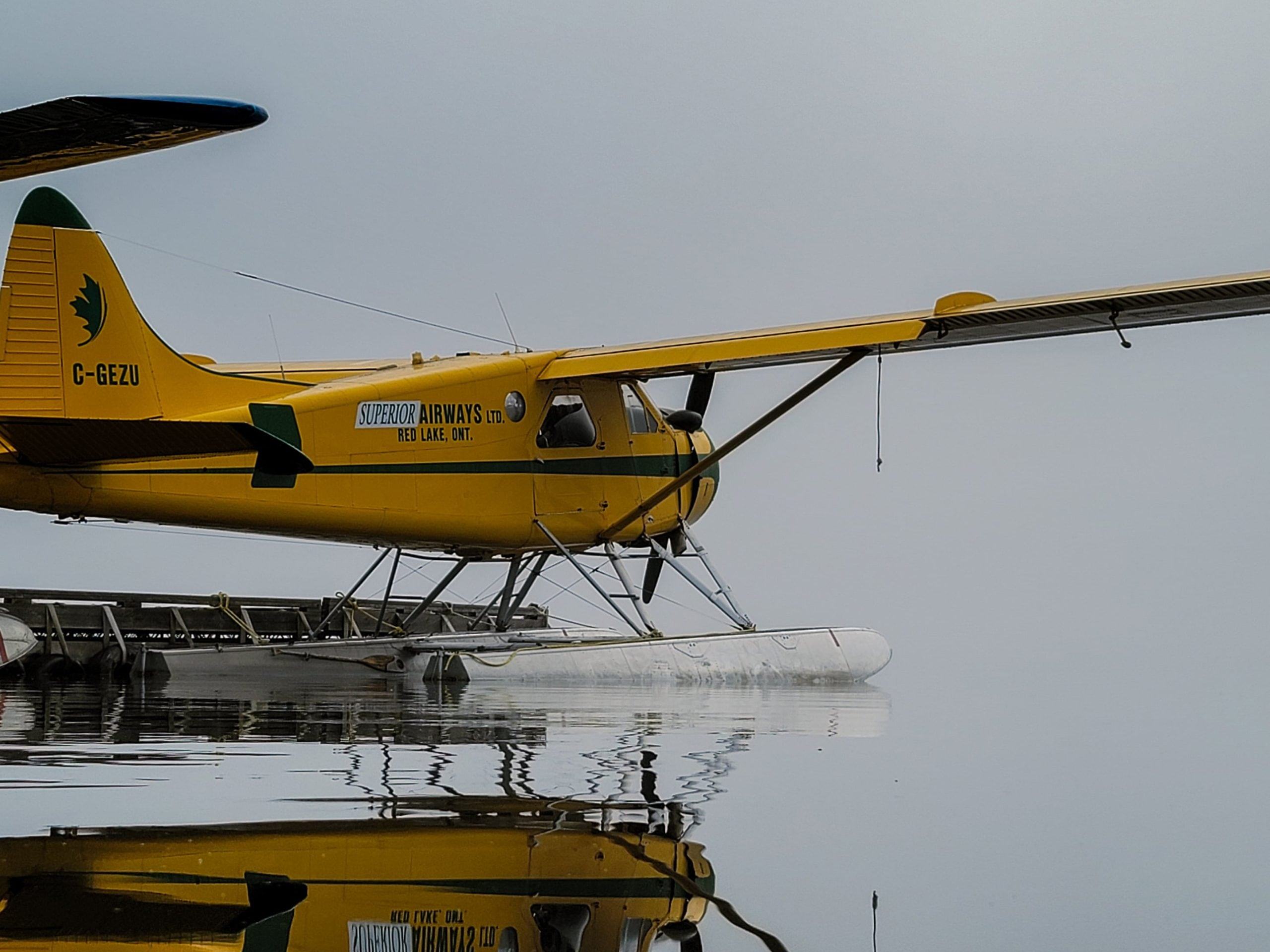 Cruise Speed
110mph / 180 kph
Storage Capacity
1000lbs / 450kg
Engine Type
Single Piston
Amphibious
No
Superior Airways operates a fleet of 15 aircraft throughout Northwest Ontario and Eastern Manitoba, all of which are capable of operating in northern climates.
For detailed information on each of our aircraft type, please click on the aircraft name.
Enjoy a charter flight and leave the rush and hassle of scheduled flights and airport security behind for good.
It's All About Safety
Superior Airways places your safety and comfort FIRST. Our fleet of charter aircraft features the reliability of turbine engines and upgraded avionics.
It's All About Comfort
We provide comfortable leather seating combined with quiet turbine engines. Enjoy snacks and refreshments on us while you relax and enjoy your flight.
It's All About You
When you charter with Superior Airways, we meet your schedule and your needs. We provide this flexibility at an affordable price.