De Havilland Canada DHC-3T: Turbine Otter
The De Havilland Canada DHC-3T Turbine Otter is a versatile, short take-off and landing (STOL) aircraft capable of performing a number of tasks like supply/cargo missions and flying guests and equipment into and out of remote fishing and hunting camps. In-flight snacks and refreshments are complimentary.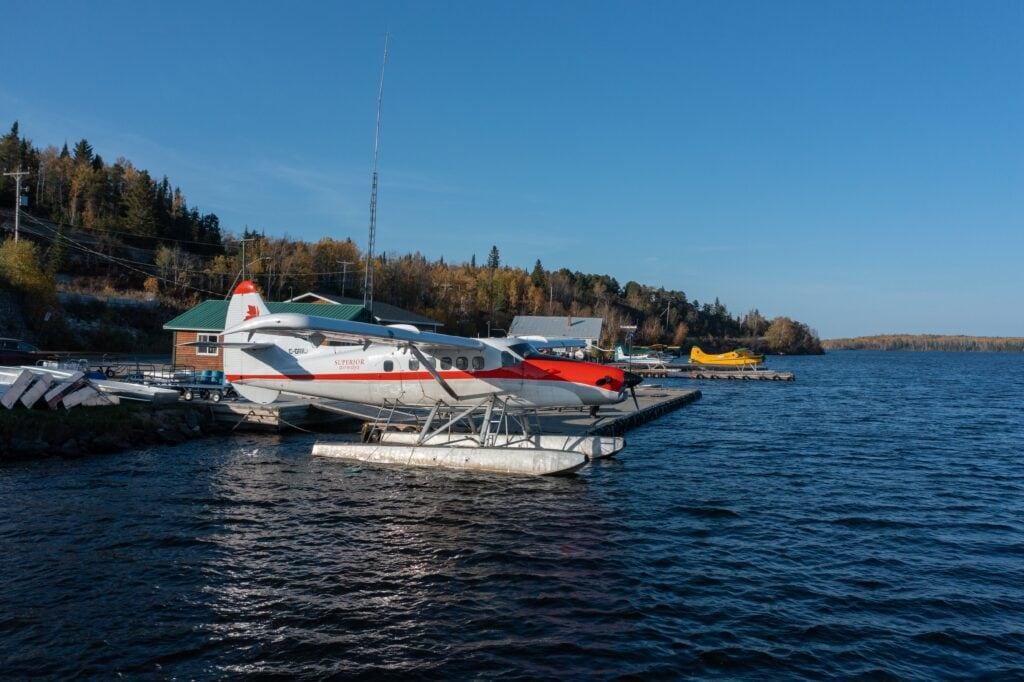 Enjoy a charter flight and leave the rush and hassle of scheduled flights and airport security behind for good.
It's All About Safety
Superior Airways places your safety and comfort FIRST. Our fleet of charter aircraft include newer Cessna Caravans with the reliability of turbine engines and upgraded avionics.
It's All About Comfort
We provide comfortable leather seating combined with quiet turbine engines. Enjoy snacks and refreshments on us while you relax and enjoy your flight. Red Lake to Winnipeg is a 55-minute non-stop flight.
It's All About You
When you charter with Superior, leave the deadlines, rush, disorganization, and flights that aren't on time behind. With our charter air service we meet your schedule and your needs. We provide this flexibility at an affordable price.